Our number one priority is the safety and well-being of our staff, volunteers, agency partners and the community we serve.
Marshfield Area United Way is closely watching the developments of the Coronavirus and assessing the situation daily, following all recommendations from the Federal Government, Center for Disease Control and Wood County Health Department.  In conjunction with local health officials, we are working to slow the spread of the person-to-person transmission, particularly those who are most vulnerable to infection and severe disease. Please be assured we are focused on providing continued service to the community. We are currently involved in conversations with community partners to address emerging community needs issues.
Our office will remain open to address concerns via phone and electronic communication only. Our physical doors will be closed until further notice. If you are looking for more information regarding resources, information and referrals dial 2-1-1 or visit uwswac.org/2-1-1.
Updates will also be shared regularly on Facebook and Instagram.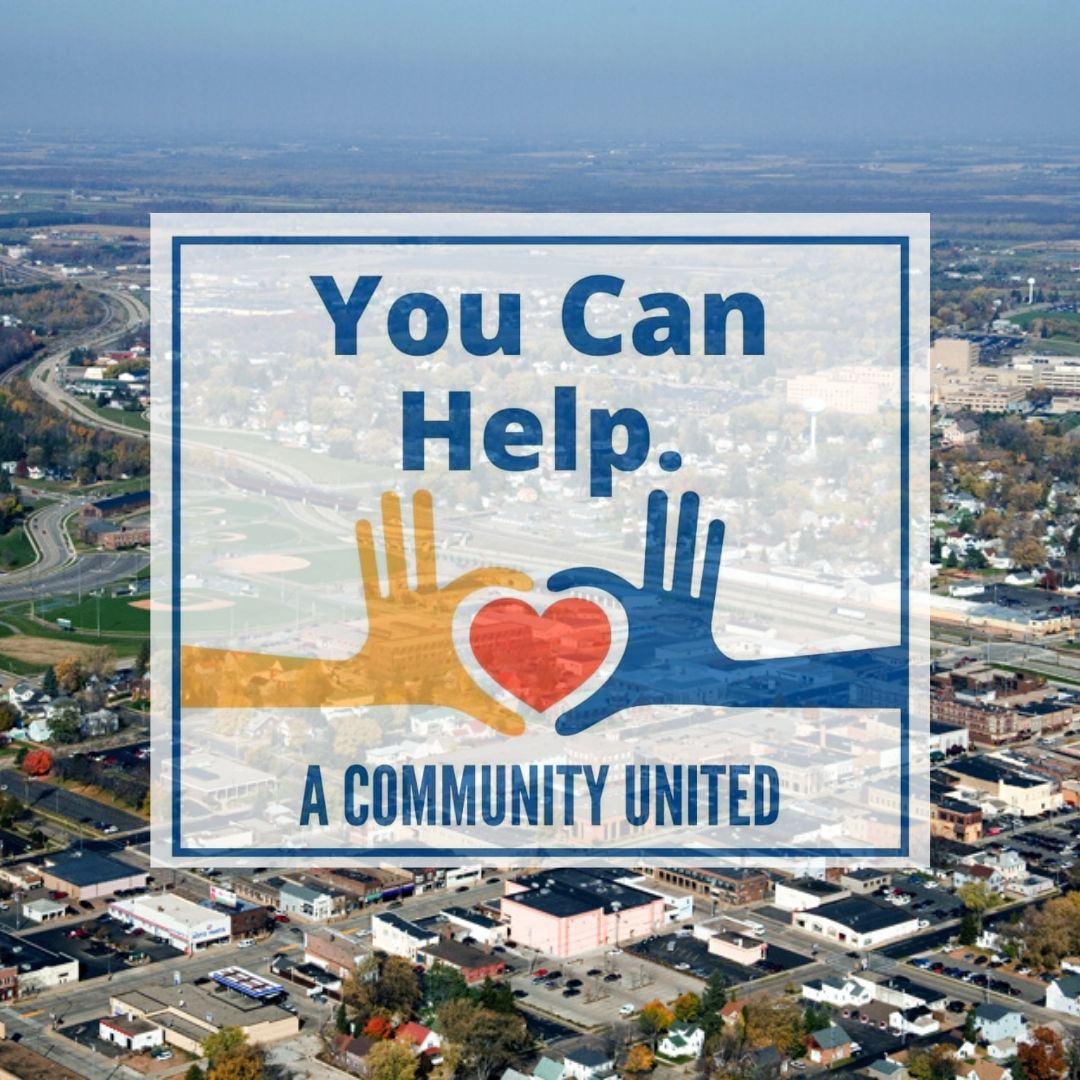 How to Make an Impact>>>
If you'd like to make an additional donation to help meet the increased needs of our nonprofit partners during this time, click below to make a gift to the COVID-19 Community Response Fund. 
The COVID-19 Community Response Fund is a collaboration with 
Marshfield Area Community Foundation
. This fund will provide flexible funding for organizations working in our community who are disproportionately impacted by the coronavirus and the economic consequences of the outbreak.

If you are a 501(c)3 organization that has been impacted by the COVID-19 Pandemic, you are eligible to apply.

COVID-19 Local Resources>>>
Food >>> Beginning Tuesday, March 24th. Soup or Socks will only be open Tuesday and Thursday from 11:00am to 1:00pm. This will be for emergency food at CURBSIDE ONLY.  DO NOT EXIT YOUR VEHICLE. Deliveries will still be available on Tuesdays and Thursdays. Please let us know if you need delivery, 715-384-9992.
COVID-19 State and National Resources>>>