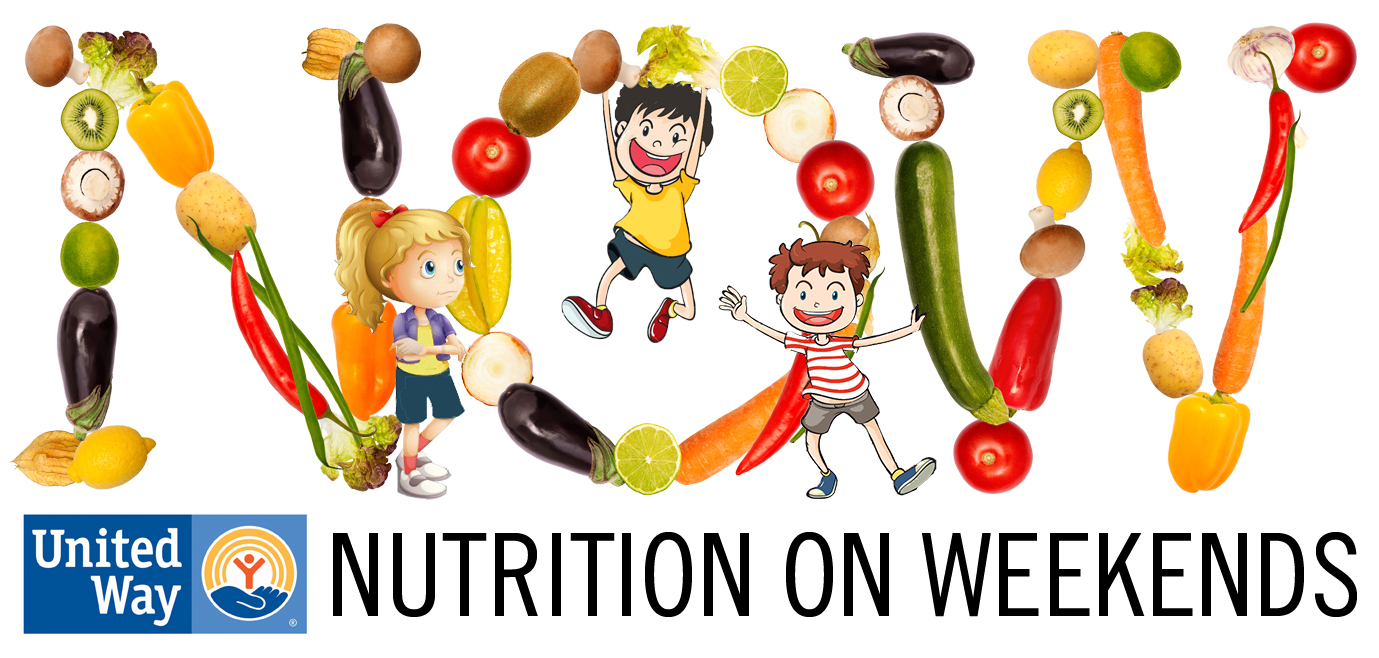 Since its creation in the fall of 2013, the Nutrition On Weekends program has grown to help hundreds of children whom are facing food insecurities in their home. The program provides supplemental food packs for children to take home on the weekend throughout the school year. Last year, the NOW program served children in the Marshfield, Auburndale, Granton, Greenwood, Loyal, Pittsville, Spencer and Stratford School Districts. The program also served children at the Marshfield location of the Wood County Head Start program. 
The communities' support of this program has been wonderful and has made it possible for the program to grow into what it is today. To continue the success of the program, United Way has created a sponsorship form as another way to support the program. The average cost of a food pack is $3.91. The program will be serving children 36 weeks out of the school year. The cost to sponsor a child for an entire school year is $140. 
Each food pack contains: 2 peanut butter and jelly sandwiches, 2 cups of cereal, 2 pieces of fresh fruit, baby carrots, cheese, and 3 snack items. Please see below if you are interested in sponsoring a child/children in the upcoming school year.
Below is the breakdown of and average cost of one supplemental food pack.
Total Cost $3.91
2 PB&J Sandwiches - $.93

Cereal - $.62

Granola Bars - $.13

Carrots - $.42

Apple & Banana - $.57

Mac & Cheese - $.36

Fruit Snack - $.13

Cheese - $.35

Snack Mix - $.40
Please use the form below if you would like to sponsor a child in the upcoming school year.