Education is the cornerstone of individual and community success. Strong, productive communities are dependent upon a skilled workforce that can compete in a global economy. Education is the foundation for individual and community success.  It's one of the building blocks we all need to be successful in life.
Parents who have support from early on can build great futures for their children. United Way works with schools, parents, and partners to ensure that every child is equipped for success in school, work, and life by investing in programs that produce results.
Marshfield Area United Way focuses on supportive communities, effective schools, and strong families. Tackling the education challenge requires reframing education on a cradle-to-career continuum.
More youth are succeeding in school: Last year, 6,218 children or their parents/caregivers received support for early childhood education, youth development, and services for children and families.
In 2022, United Way invested in nine education programs, including community-wide initiatives in the Marshfield Area. 
Our Goal in Education
Cradle to Career Support for Academic Success
Reach Out and Read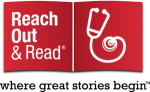 Reach Out and Read is a nonprofit organization that gives young children a foundation for success by incorporating books into pediatric care and encourage families to read aloud together. For more information please click here. 
Children's Wisconsin Family Resource Center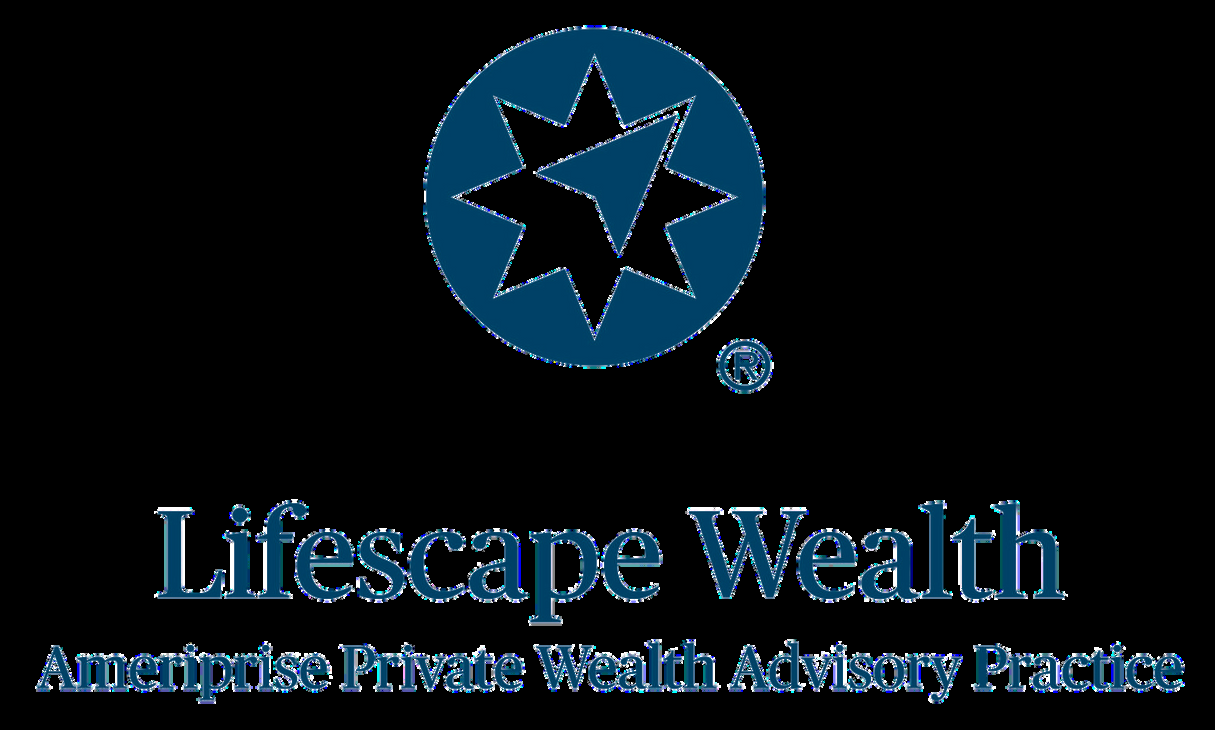 The Marshfield Family Resource Center is a place where you can learn how to be the best parent possible. The   center provides a nurturing environment in which parents can connect with resources, access programs, talk with   staff one on one, and enjoy family activities with their children at no cost. More info.
Pathway Partners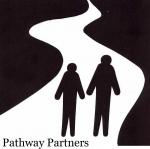 Pathway Partner's Mentoring Program's goal is to facilitate relationships between high school students and caring adults in the Marshfield community. These relationships can involve career exploration as well as volunteer   opportunities in school and in the community. More info.
Spencer Kids Group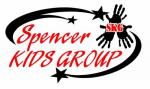 Spencer Kids Group has been providing a safe supervised site for Spencer youth since 1998.  We operate a free youth center for any child from the Spencer School District along with a formal homework help program at the school. More info.
Supplies 4 Success Backpack and School Supply Drive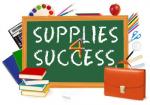 Ensure all students in the Marshfield area are able to begin the school year with everything they'll need to be successful in the upcoming school year.
Big Brothers Big Sisters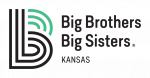 Big Brothers Big Sisters of Central Wisconsin provides children facing adversity with strong and enduring, professionally supported one-to-one mentoring relationships that change their life for the better, forever. More info.
Chippewa Valley & Samoset Council, Boy Scouts of America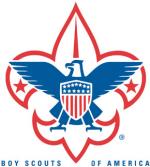 The Boy Scouts of America is one of the nation's largest and most prominent values-based youth development organizations. The BSA provides a program for young people that builds character, trains them in the responsibilities of participating citizenship, and develops personal fitness. The Chippewa Valley Council serves nearly 5,000 youth through 10 counties in West Central Wisconsin. More info. 
Memory Lane Farms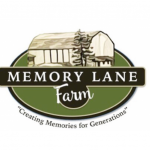 The mission of Memory Lane Farm, Inc. is to offer farm-based opportunities to people of all ages to enhance lives through learning, exploring and self-discovery.  More info.