Save the Date! 

🏈
2023 Wisconsin Badger Par-taay!🏈
📆 Saturday, October 21, 2023 
⏰ TBD📍 Bakerville Sports Bar & Grill, Bakerville, WI
Get the flyer HERE
🌟 Hosted by: Our featured Businesses.

📚 Midstate Tech College

 🚧 Staab Construction

 🔧 Nelson Jameson
We look forward to kicking off with you!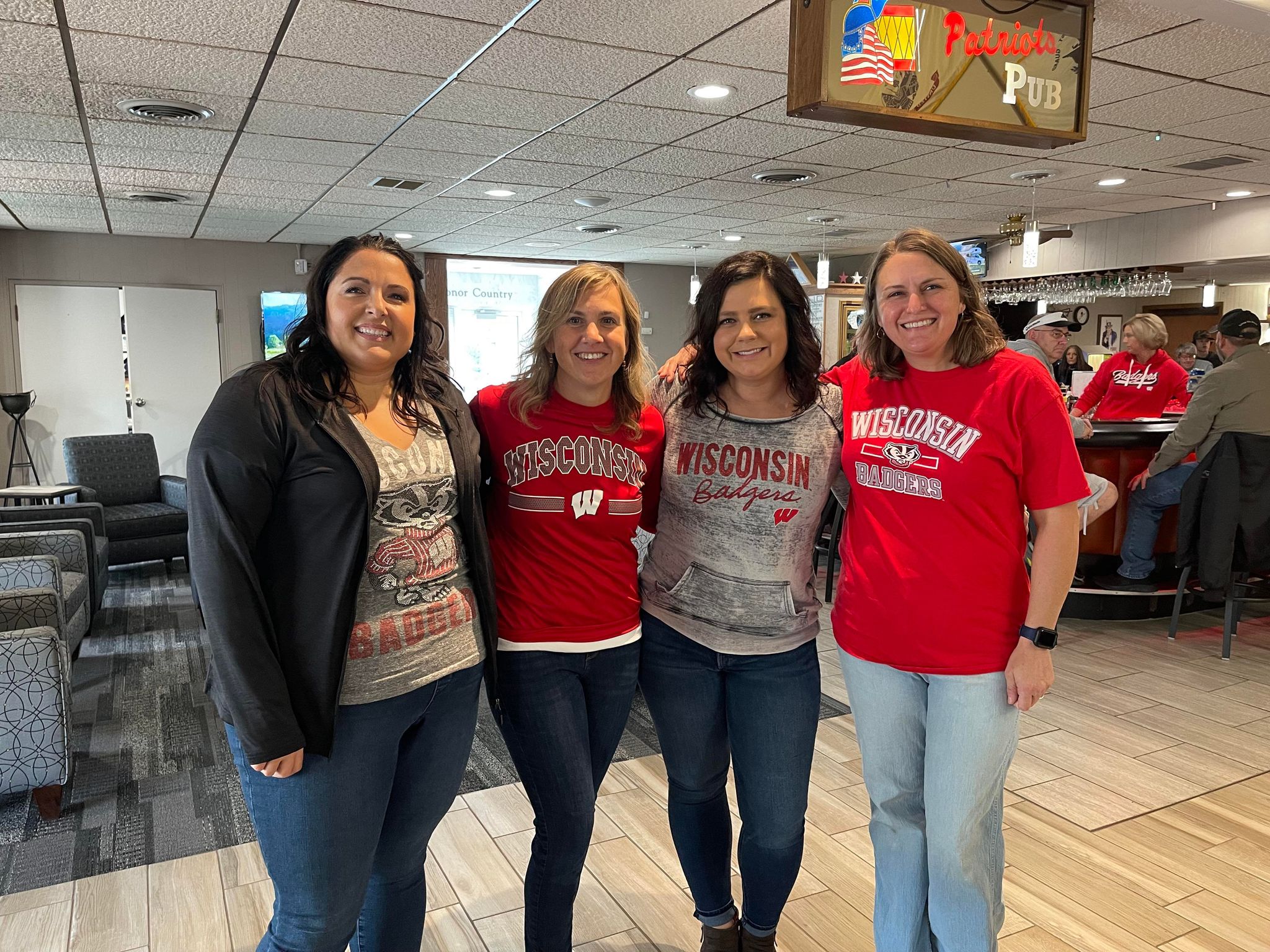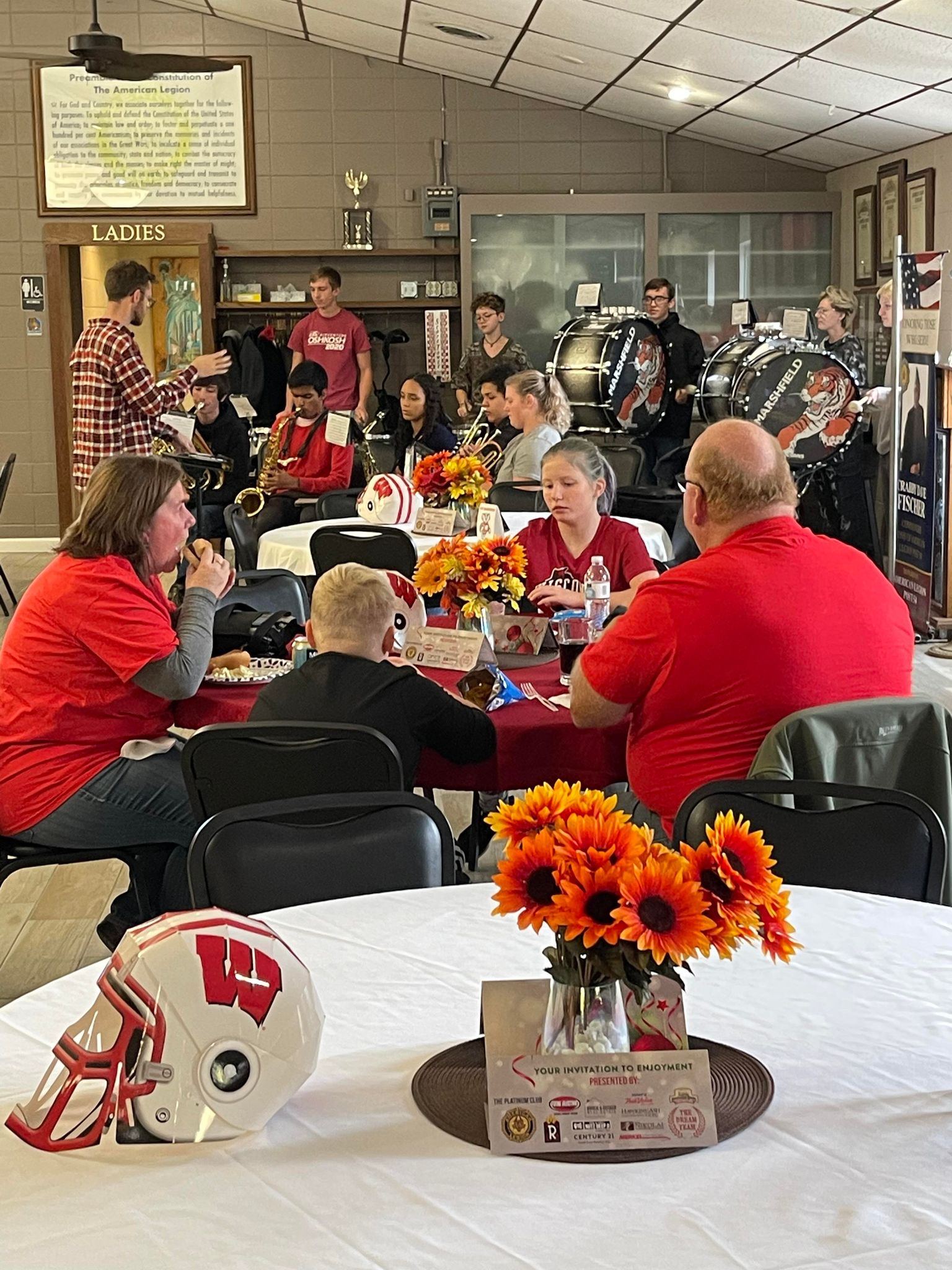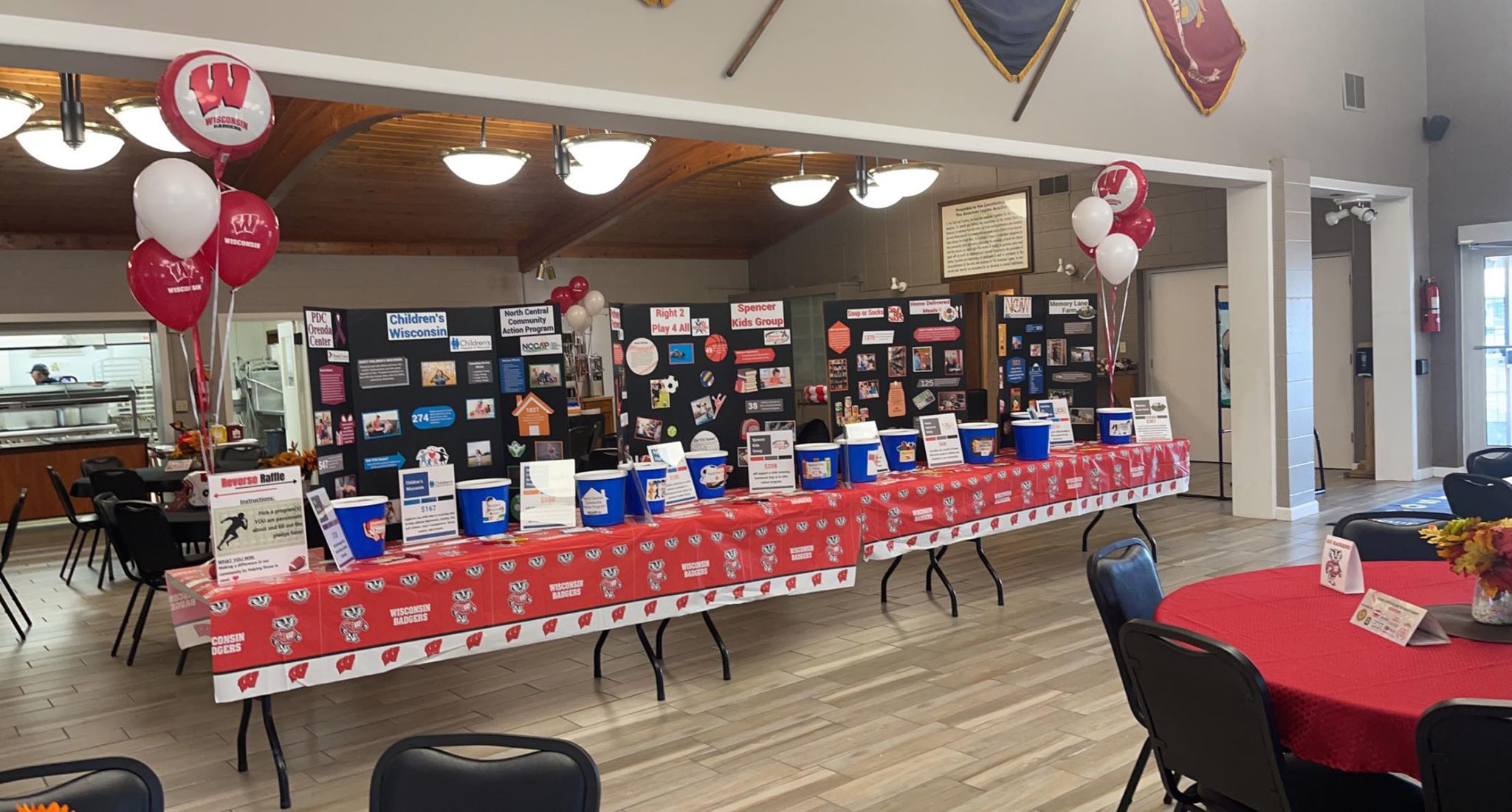 Thank you to all who came out to support United Way while cheering on our Wisconsin Badgers. It was a close game and perfect afternoon! Thank you to the American Legion for the perfect setup and Nasonville Dairy for the cheese table! 
We are so grateful to our Marshfield High School Band who came out to play some football favorites before the game! 
This event and the funds raised wouldn't have been possible without you! Thank you for supporting our community. 
A Special Thank YOU 2022 Featured Businesses!