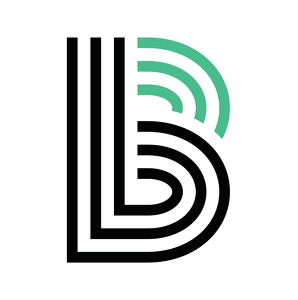 At 8 years old, Alyssa was shy and withdrawn. She did not like speaking in front of people, and she had a hard time expressing herself.
When she first met her Big Sister, Karen, she answered Karen's questions quietly, with one-word answers. Big Sister Karen has made it a priority to introduce Alyssa to new experiences.
Together they have created memories with volunteering and days spent at the library, bowling, baking and cooking, drawing, bike rides, movie nights, and walks with the dog. After being matched for over 2 years, Alyssa has opened up significantly and has much more confidence. She expresses herself to her Big Sister as well as others in a positive manner. No matter what they're doing, Alyssa says that her Big Sister always manages to teach her something.